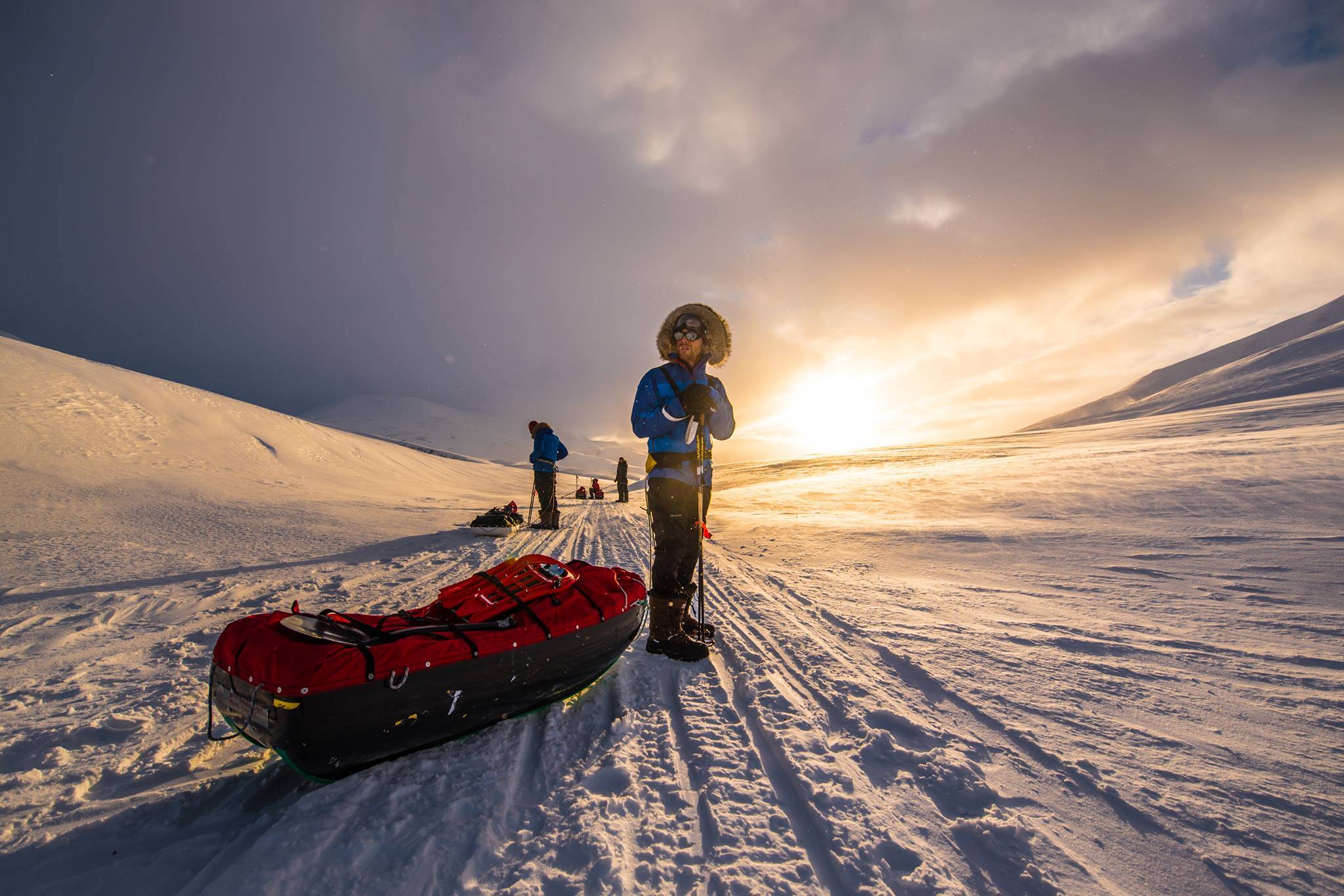 Dixie dansercoer
Polar Explorer & Endurance Athlete
Introducing Belgian explorer, endurance athlete and photographer; Dixie Dansercoer.
Dixie holds records for high altitude mountain biking, windsurfing, ultramarathon running and expedition film-making. IPGA Master Polar Guide, Author of 27 books & 5 Documentary films.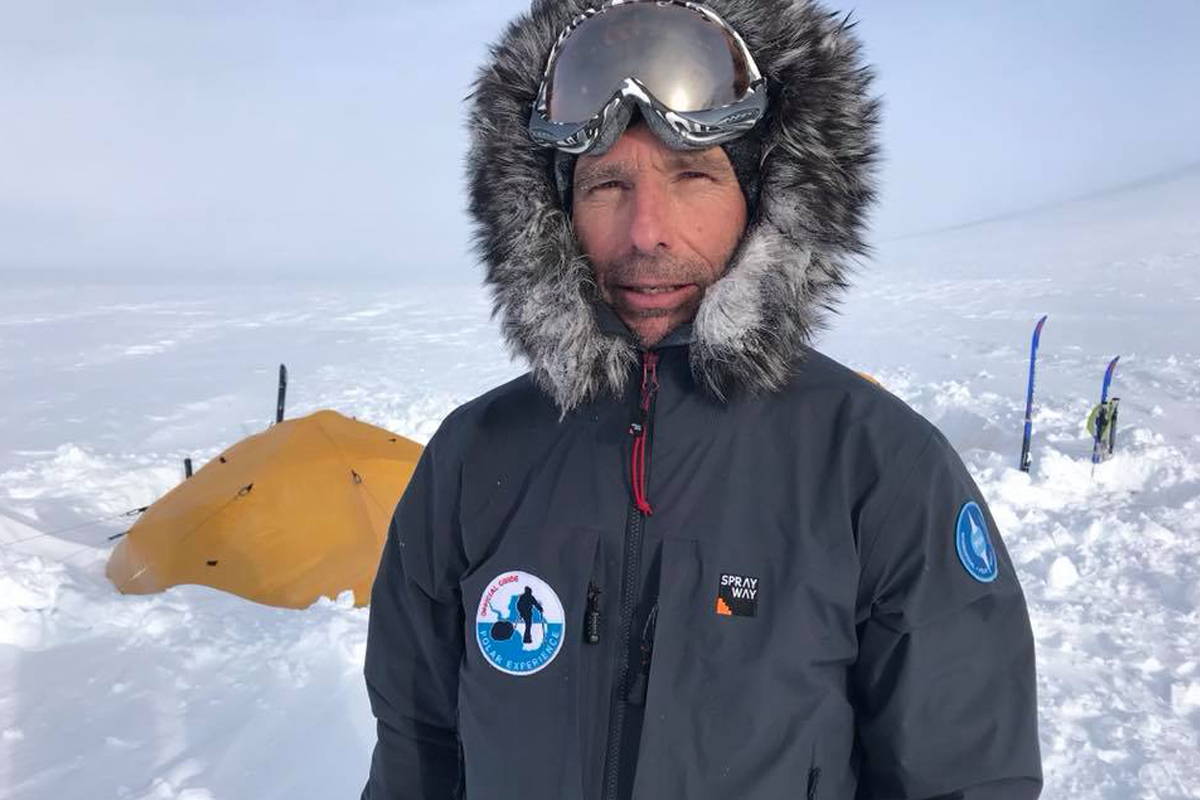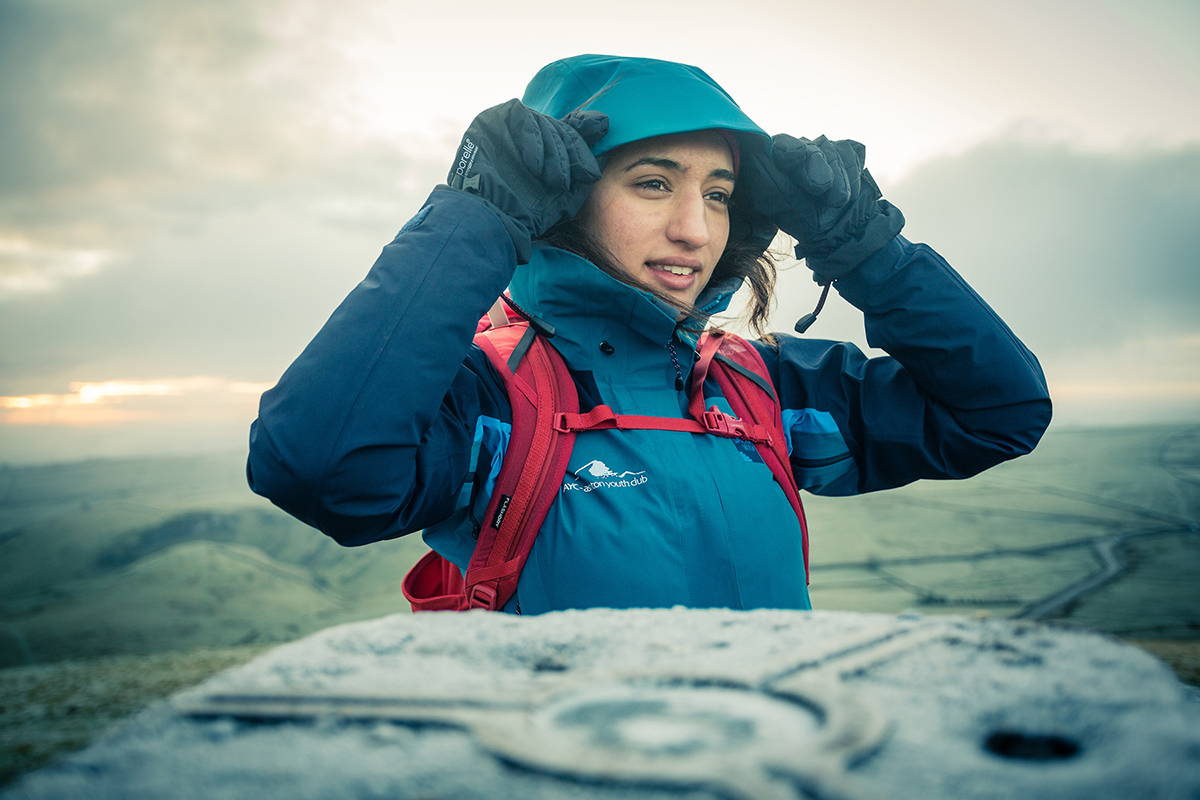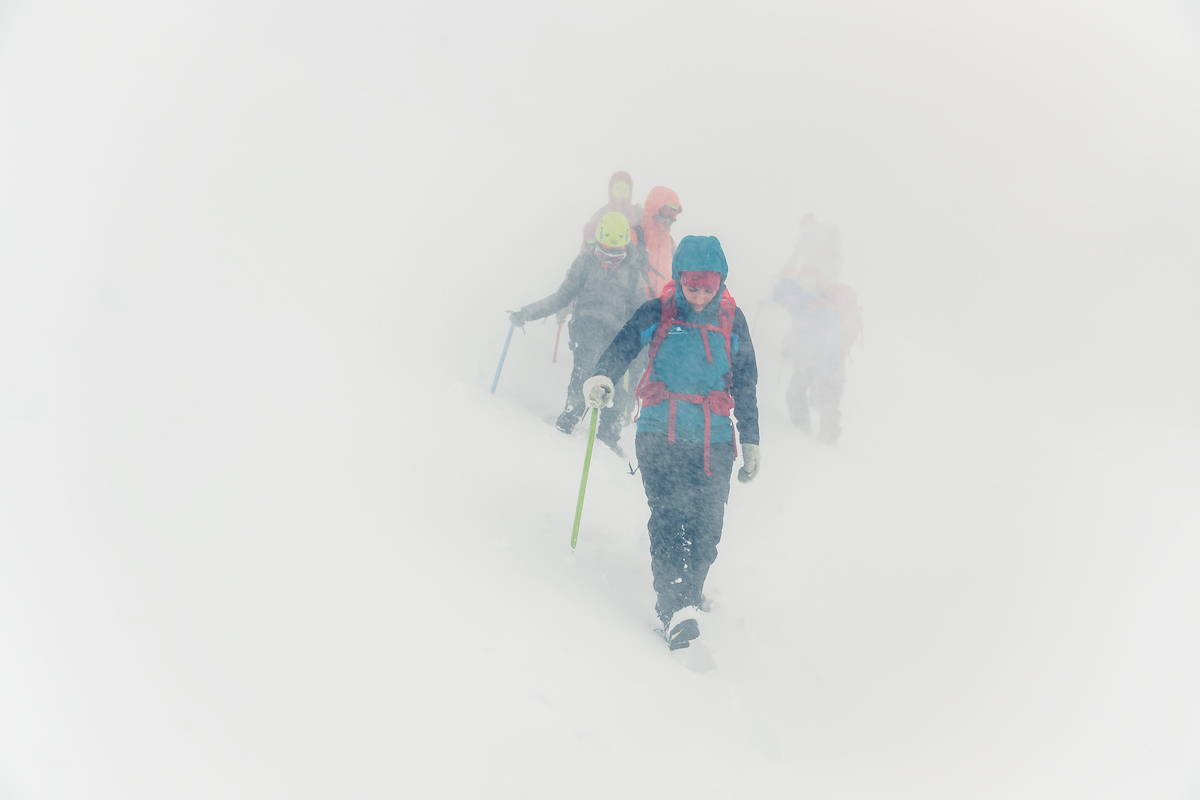 rehna yaseen
Youth worker/Outdoor instructor
Rehna wanted to be a mountain leader so she could instigate change in her local community in her role as a youth worker for Lindley Educational Trust (one of Sprayway long term partnerships).
Ashton Youth Club has a real focus on outdoor education and offers teenagers of all backgrounds to participate in a range of activities, from climbing to kayaking. These outdoor experience gives those involved the opportunity to build essential life skills: communication, team work and confidence.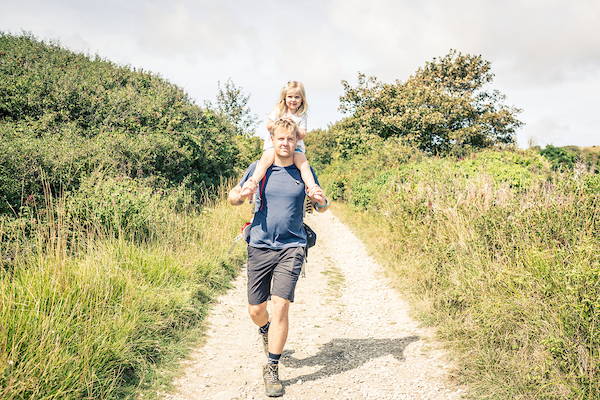 BEN SCHOFIELD
Dad Blogger/British Cold Water Body Surfer
Dad blogger inspiring dads to get outdoors. Ben's motivation for this Jurassic Dad comes from his own experiences and a love of trying new adventures and sharing his passion for the outdoors with his two daughters, Ruby and Lily.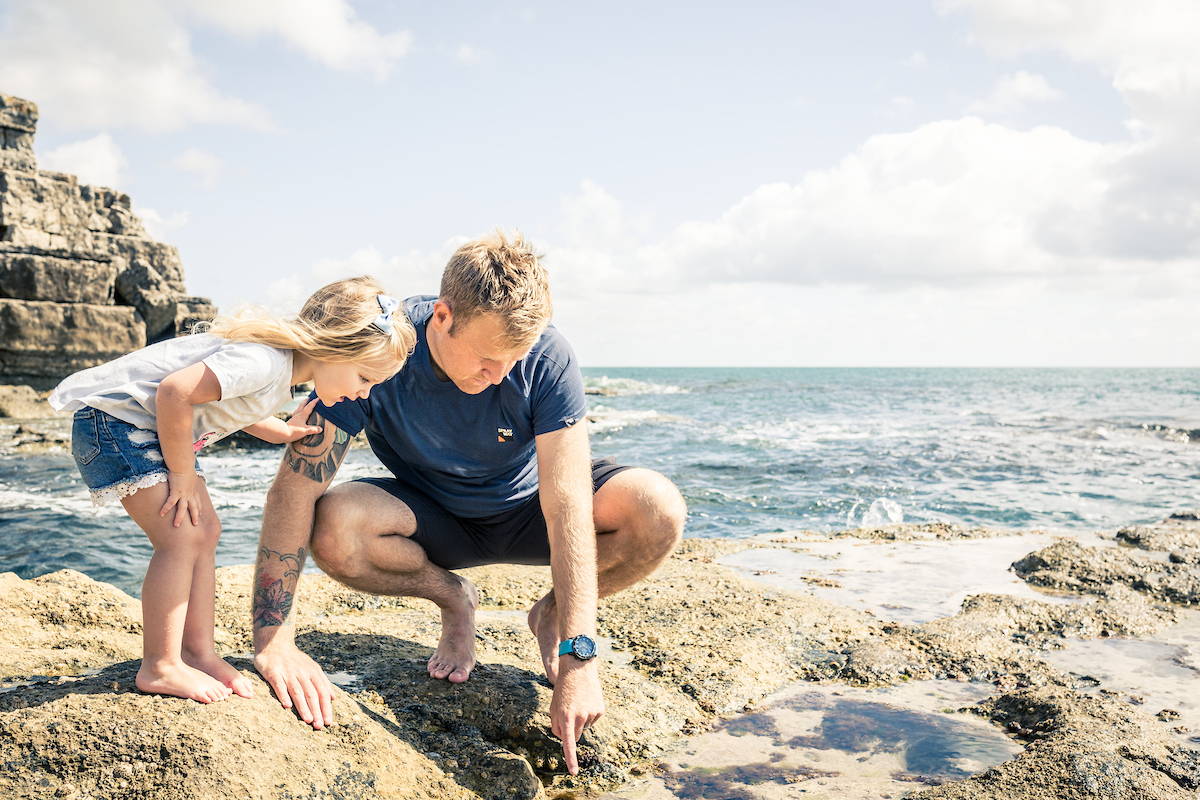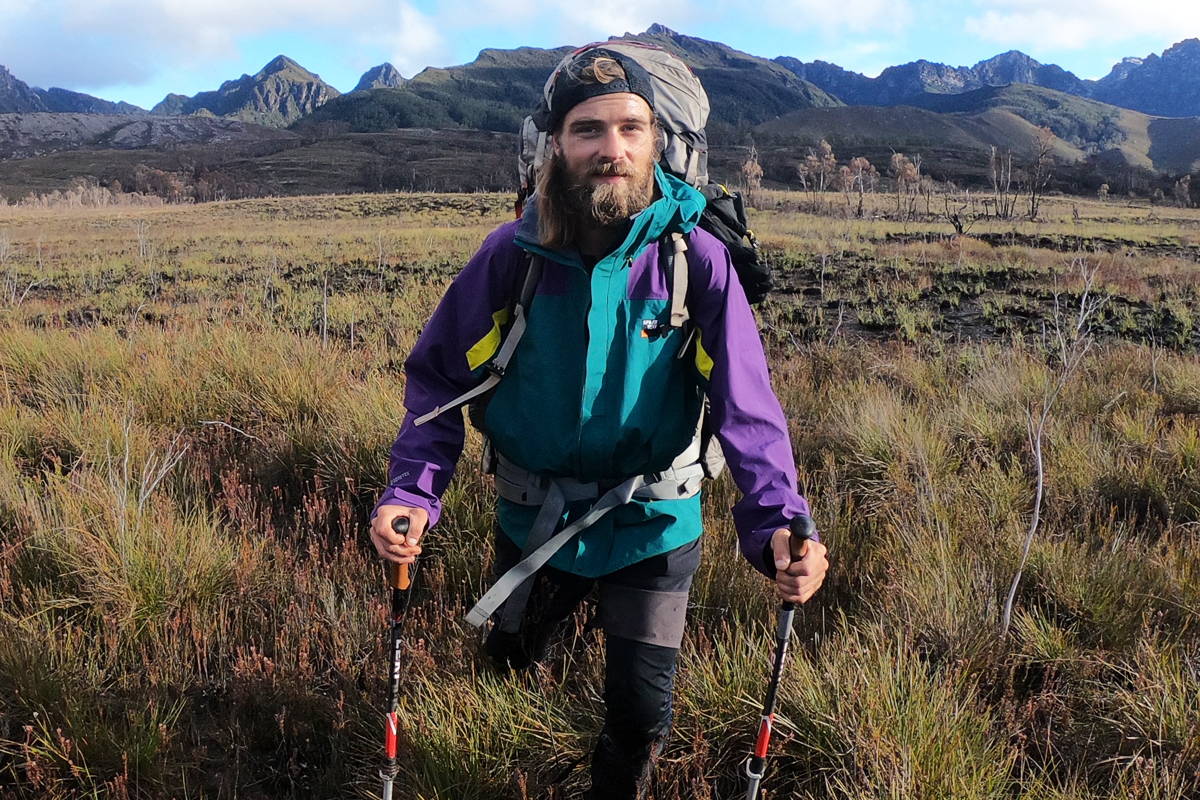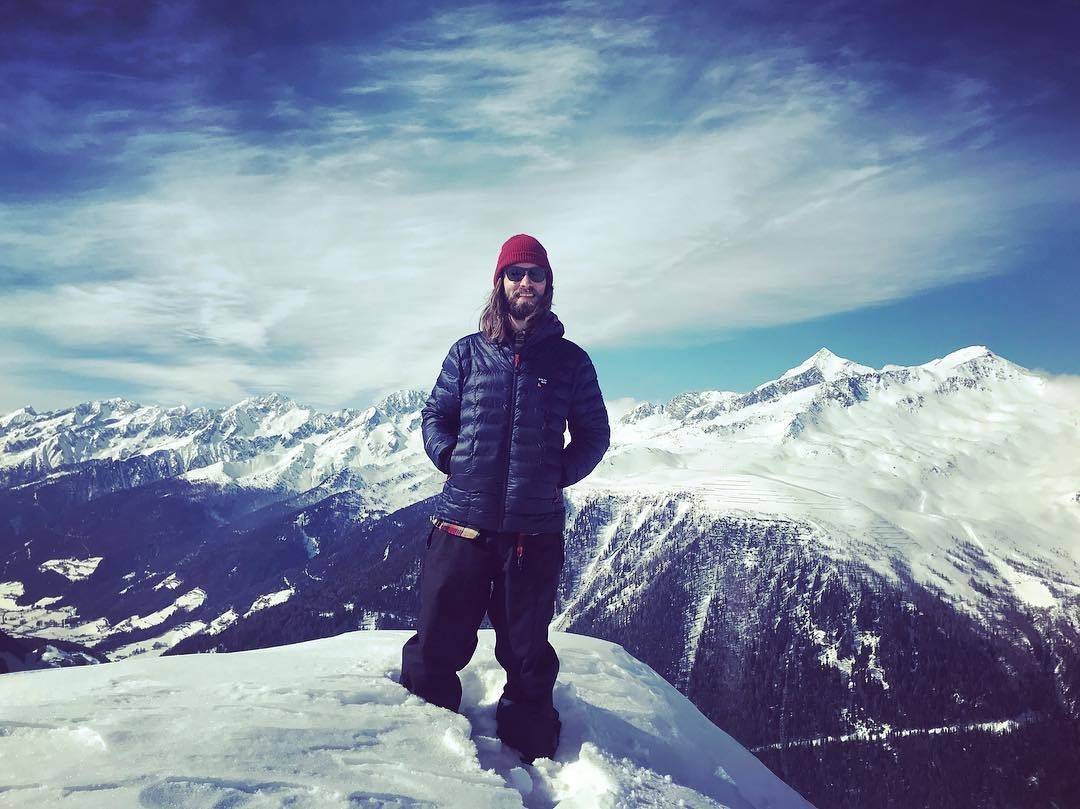 Teddy Metzler
After working internships in Munich, Teneriffe and Amsterdam Teddy started his first adventure "Te Araroa" in New Zealand (15/16) a 3000km hiking trip to the southern tip.
Two years late Teddy then hiked "Norge pa langs" or "the length of Norway" which is a 2700km unmarked trail. At the end of last year he flew to Australia and though "I'm going to hike the longest marked trail in the world" The Bicentennial National Trail a 5300km horse, bike and hiking trail along the east coast to the east coast and great dividing range.
After hiking the Australian Alps walking track (680km) I decided to walk from Melbourne to the most north tip Cape York. He hiked 5000km in 5 months which was the hardest track to date. In between Teddy has hiked several short tracks in the Alps and his home region "Rhon".
In the future Teddy has 3 more lengthy hikes: the length of Japan, the great Himalaya Trail and the Patagonia Trail.
gareth owen
Photographer/Mountain Goat
Outdoor lover, tripod lugger! Award-winning adventure photographer, Gaz loves to show through his shots that you don't need to travel to the end of the world to find true beauty.
With Snowdonia in his back garden, it would be rude not to spend his free time there. Whether it is on the mountains, hanging off the side of them or deep inside of them.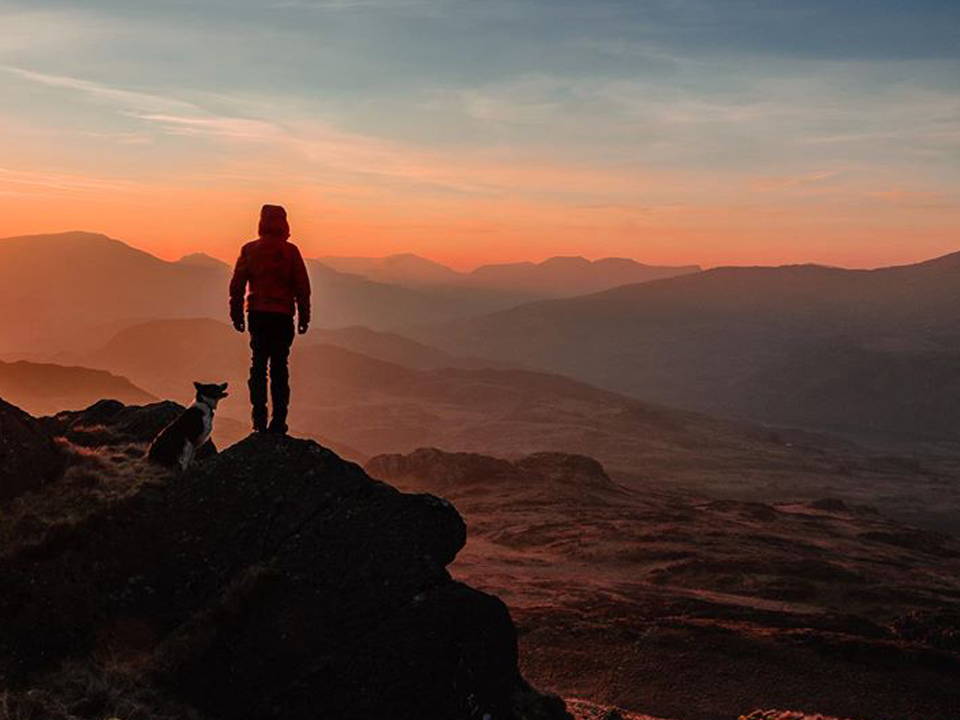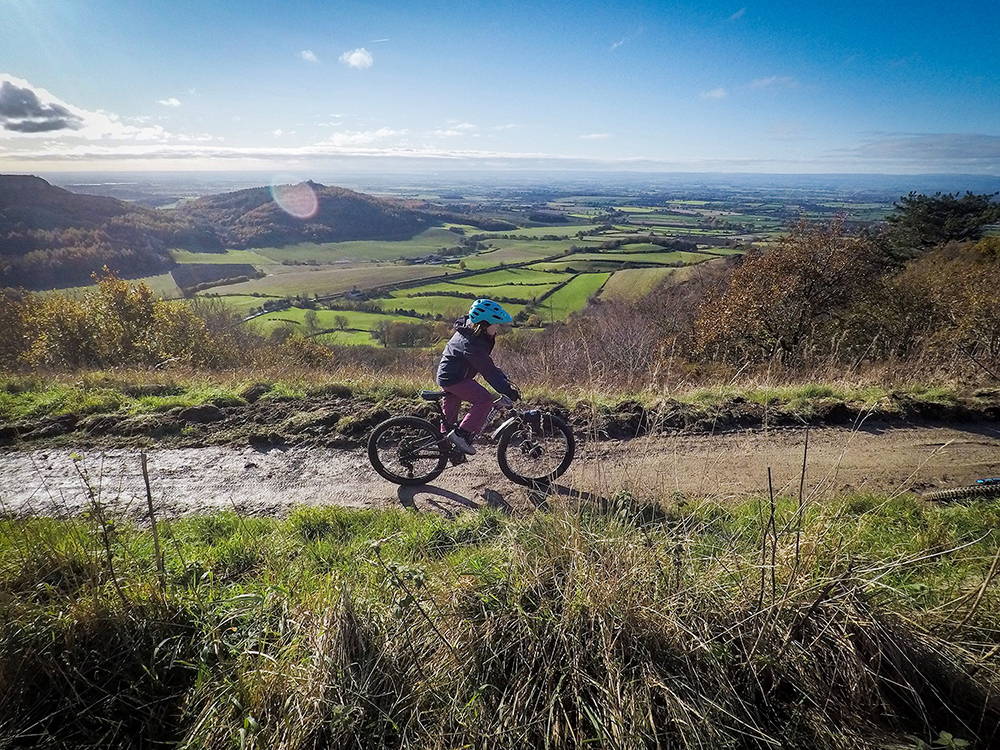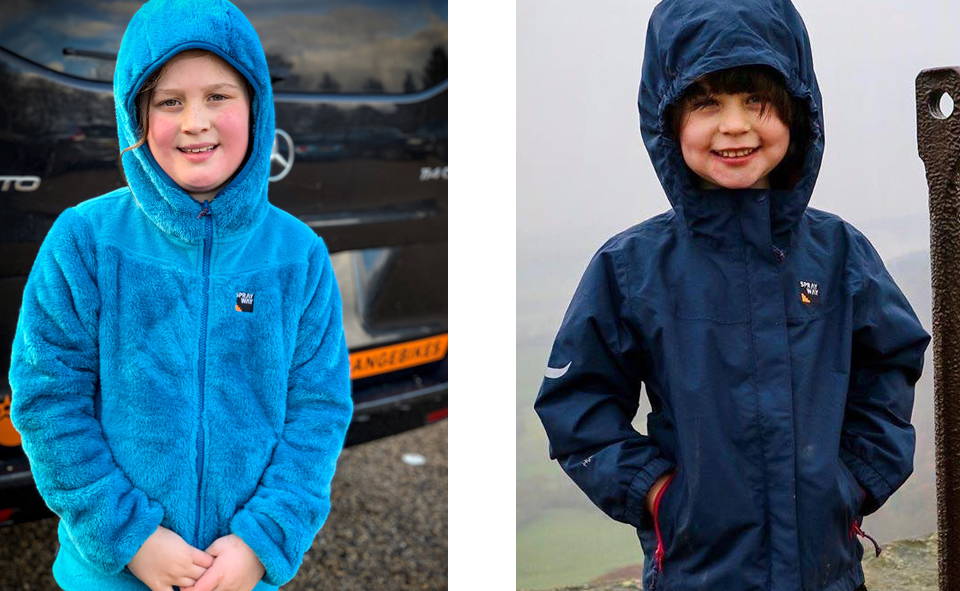 Ellie and Lucy Proctor
Shredder Sisters
Our youngest ambassadors yet, 8 year old Ellie and her 5 year old sister Lucy spend most their weekends ripping up the mountain bike trails across the UK.
Ellie is currently learning how to jump and loves any technical trails. She began riding at 18 months old on a balance bike and pedalled after 3 years – never using stabilisers!
Lucy loves riding in the hills in Scotland, she started riding a balance bike as soon as she could walk and never looked back. Other than riding, she loves to help her Grandad at the farm in North Yorkshire.
Watch your back Rachel Atherton, the Proctor sisters are coming for your medals.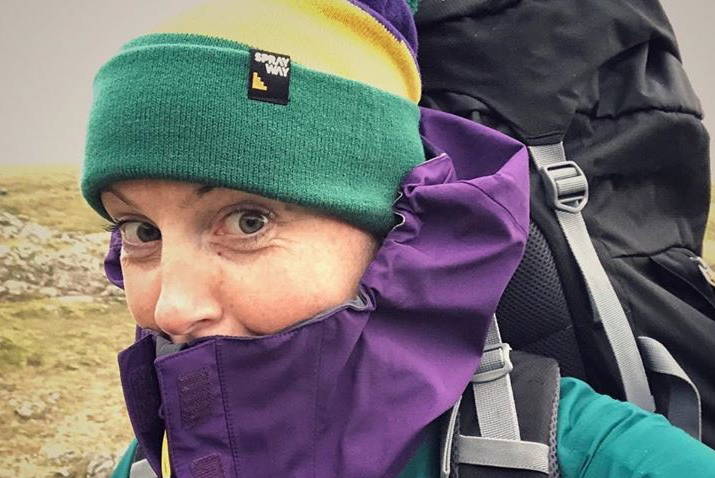 Nicole Spragg
Self-confessed Hiker Nerd/Sprayway Junkie
Nic can usually be found on long walks across the Peak District with her dog. She spends most the weekends on mini adventures across the UK chasing Trigg points. An advocate for being outdoors and its benefits for mental health and wellbeing.
"Want to be happier? Get outdoors!"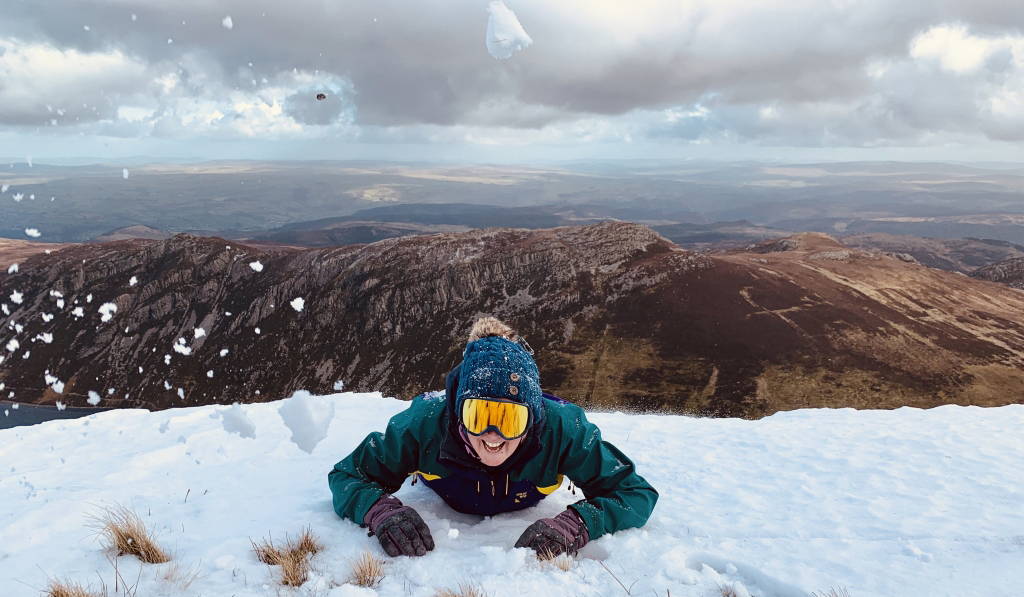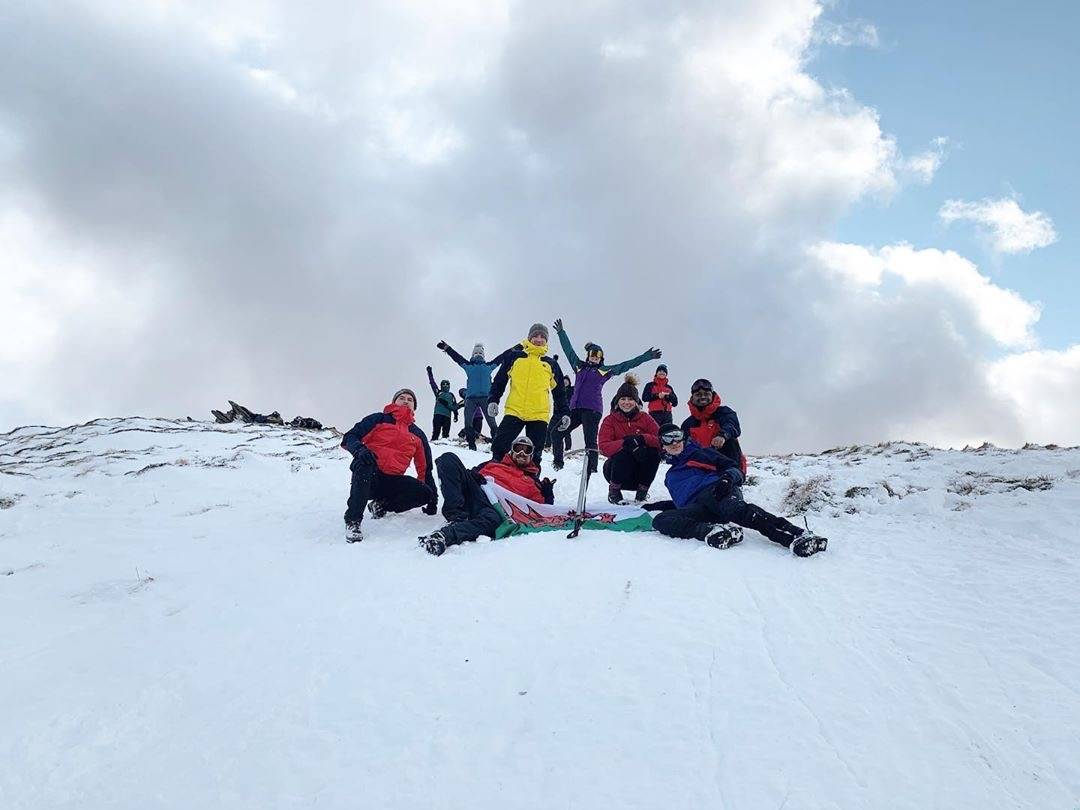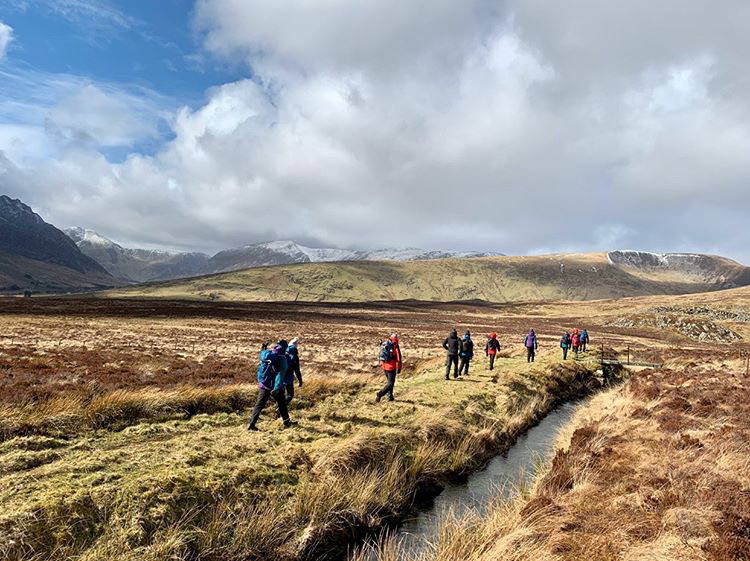 UK Hikers
Our Hiking Friends
In 2019 we have partnered up with UKHikers, not only doing online competitions for a chance to bag Sprayway products but an opportunity to get together and go hiking across the UK.
As a brand we get to learn more about our friends within the walking community and find out what's really important when it comes to clothing and equipment for the hill.
On the walks, we hand out pieces of kit and clothe all the walkers in Sprayway then we receive real first initial feedback for our designs. On the 1st of March we kicked off our first walk of 2020 in Capel Curig to celebrate St David's Day and plan to for 5 more walks this year.
Keep an eye out for future dates! and get involved!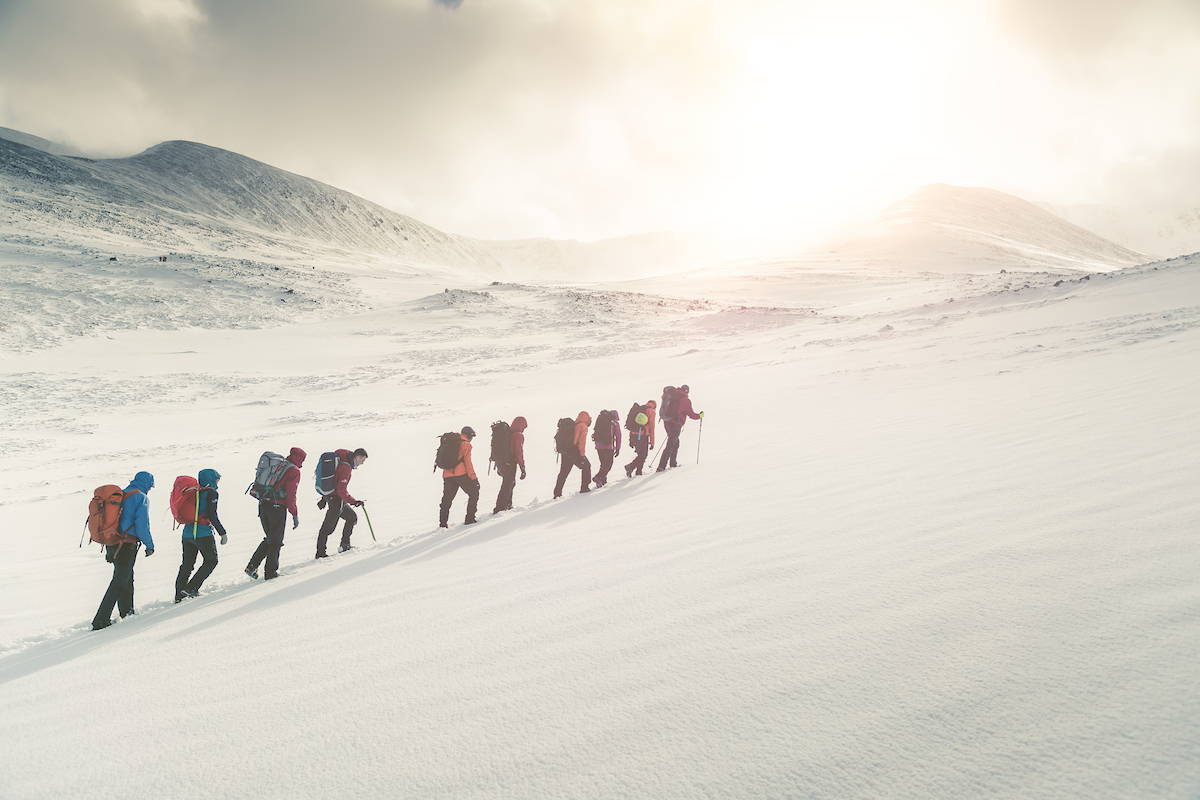 Ashton Youth Club
Our community
Since 2016 we have been partnered with Ashton Youth Club, based only 5 miles away from our head office in the ward of St Peter. Ashton (one of the most disadvantage wards in the country). The AYC has a real focus on outdoor education and offers local teenagers of all backgrounds the opportunity to participate in a broad range of activities, from climbing to kayaking. The outdoor experiences give those involved the opportunity to build essential life skills: communication, team work and confidence.
We support Ashton Youth Club with clothing and equipment, but also welcome members to work with us at consumer events allowing them to further grow their skill set and put some of what they have learnt to the test.